Businesses now can participate in Furusato Nozei ("hometown taxes") and are eligible to donate up to 100,000 yen (Approximately USD970). The entire donation can be classified as a business expense and businesses can still receive tax breaks.
A-PAD Japan is a non-profit organization based in Saga providing emergency humanitarian aid during large-scale disasters and disaster risk reduction activities. In Saga, businesses can choose A-PAD Japan as a donation recipient and 90% of the donation will be disbursed to A-PAD Japan. The remaining 10% will be kept by Saga Prefecture for processing fees. Thank you for your support in saving more lives during disasters.
The donations will be used for various disaster assistance activities implemented by A-PAD Japan:
Disaster Risk Reduction (DRR) activities
Emergency assistance activities during disasters
Reconstruction and recovery efforts
Emergency preparedness activities
1. Apply for donation
Please give us a call at 0952-20-2900.
You can make a payment through the Furusato Choice website by simply selecting a donation amount. Please make sure to type the business name that should be written on a donation receipt.
3. Receive donation receipt
Saga Prefecture will send out a donation receipt.
- 90% of your donation will be disbursed to A-PAD Japan. However, if you select a thank you gift, only 60% of the donation will be disbursed to A-PAD Japan.
- A thank you gift will not be available if a specific disaster is selected for the donation purpose. A-PAD Japan will send a thank you letter and activity report.
- Businesses in Japan can participate in this donation scheme. Businesses with their headquarters in Saga Prefecture will not be eligible to receive thank you gifts.
- This donation scheme is different from a Furusato Nozei program designed for businesses.
You can support the following projects through Furusato Nozei. The donations are accepted through a government crowdfunding (GCF) website. GCF is a crowdfunding scheme using Furusato Nozei and designed to support social projects.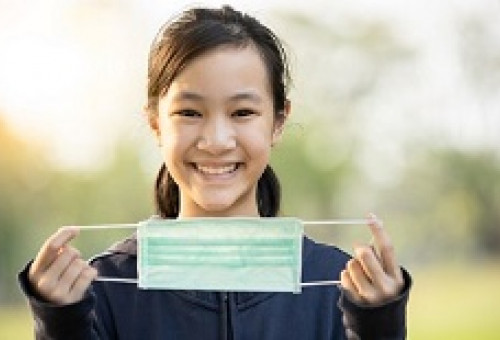 Hygiene Kit Distribution Project for Disaster-Affected Areas
Website: https://www.furusato-tax.jp/gcf/1033
Goal: 1.5 million yen (approximately USD15,000)
Donation duration: November 6, 2020 – February 3, 2021 (90 days)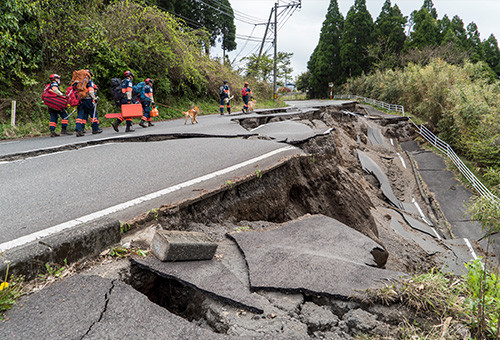 Emergency Medical Assistance for Disaster-Affected Areas – Supporting ARROWS (Airborne Rescue and Relief Operations With Search)
Website: https://www.furusato-tax.jp/gcf/1034
Goal: 3 million yen (approximately USD30,000)
Donation duration: November 2, 2020 – January 30, 2021 (90 days)
A-PAD Japan
Address: Marunaka Bldg 6F, 1-3-5 Matsubara, Saga
Tel: 0952-20-2900